We are once again honoured to welcome the global energy industry to Riyadh, Saudi Arabia for the next International Petroleum Technology Conference (IPTC), to be held February 21-23, 2022 at the Riyadh International Convention and Exhibition Centre.
Building on the outstanding success of IPTC 2020 – the first edition to be held in Saudi Arabia – this flagship conference returns to the Kingdom offering a much-anticipated chance for us to collaborate and reconnect in person. IPTC is a collaborative effort among the American Association of Petroleum Geologists (AAPG), the European Association of Geoscientists and Engineers (EAGE), the Society of Exploration Geophysicists (SEG), and the Society of Petroleum Engineers (SPE), and has become one of the most insightful and influential oil and gas conferences in the Eastern Hemisphere.
With the theme of "Fuelling Global Recovery through Sustainable Energy," IPTC 2022 will showcase upstream sector resilience, technological advancement, and ecosystem evolution during these critical times. Over 18,000 participants from around the world are expected to benefit from a world-class conference program, field trips, and state-of-art exhibitions exploring emerging technologies and applications. In addition to the many experts in attendance, IPTC provides numerous learning opportunities for students and strongly encourages the participation and development of our talented young professionals.
On behalf of the IPTC Board of Directors and Executive Committee, our host organisation Saudi Aramco, and our organising committees, it is my pleasure to invite you to join us as we bring together global thought leaders, technologists, and strategists to share their views on how innovation and collaboration will shape our role in a circular carbon economy, and pave the way for sustainability, economic growth, and prosperity for generations to come.
We greatly look forward to welcoming you to Riyadh in February 2022!
Sincerely,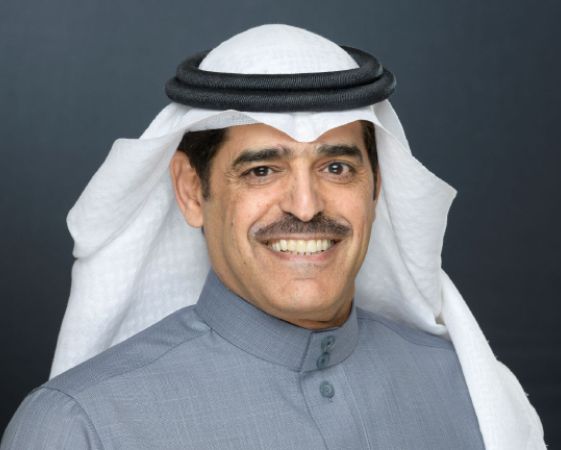 Nasir K. Al-Naimi
IPTC 2022 Executive Committee Chair
Senior Vice President, Upstream, Saudi Aramco